Excellence in Precision Custom Cylinder Design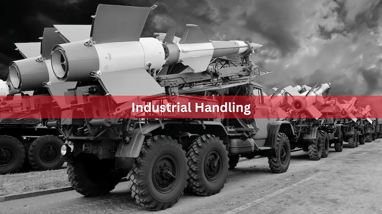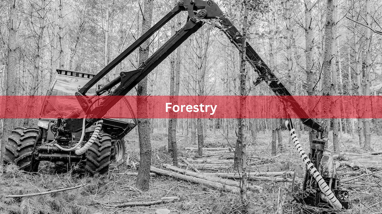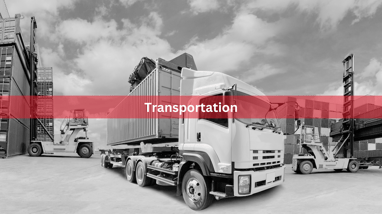 Transportation
We utilize premium coatings and materials to accommodate this highly corrosive environment, provide longer cylinder life, and reduce maintenance costs. We also have developed hydraulic and mechanical cylinder locking devices for this industry.
Cranes
Seabee has unsurpassed experience designing and building custom hydraulic cylinders for every application in the mobile crane industry. Our knowledgeable experts at design calculations, material, and component selection give safety factors the foremost consideration and ensure that our customers will never be plagued with issues such as thermal drifting, pressure growth, or rod buckling. We back our products with the industry's best customer and technical support, including service instruction, product bulletins, and troubleshooting information.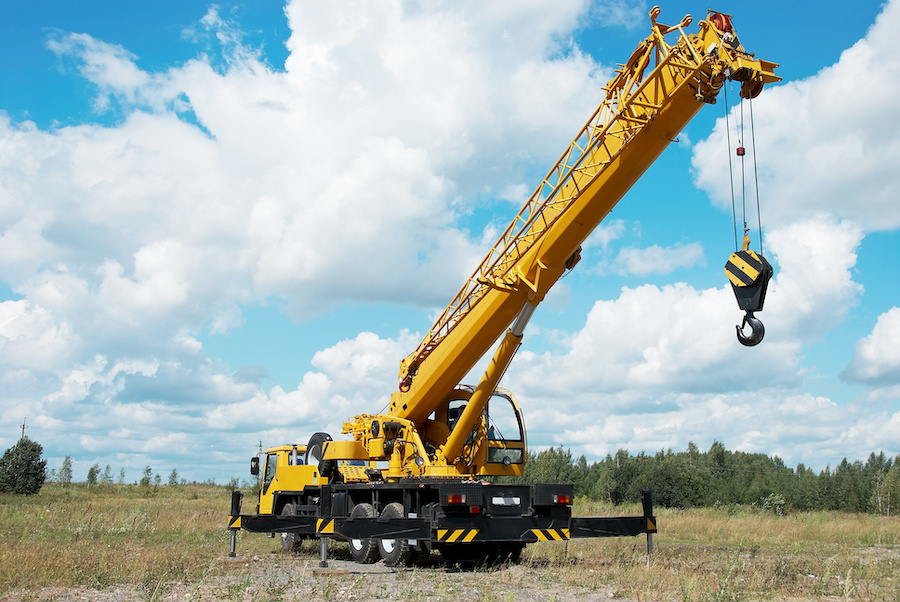 Earth Moving Equipment
The earth-moving industry sets extremely rigid requirements for its products, and earth-moving equipment demands rugged, powerful, and dependable hydraulic cylinders.
Seabee is experienced in designing and manufacturing high-quality, field-proven hydraulic cylinders that meet and exceed industry standards and help our OEM customers gain a competitive advantage with their products.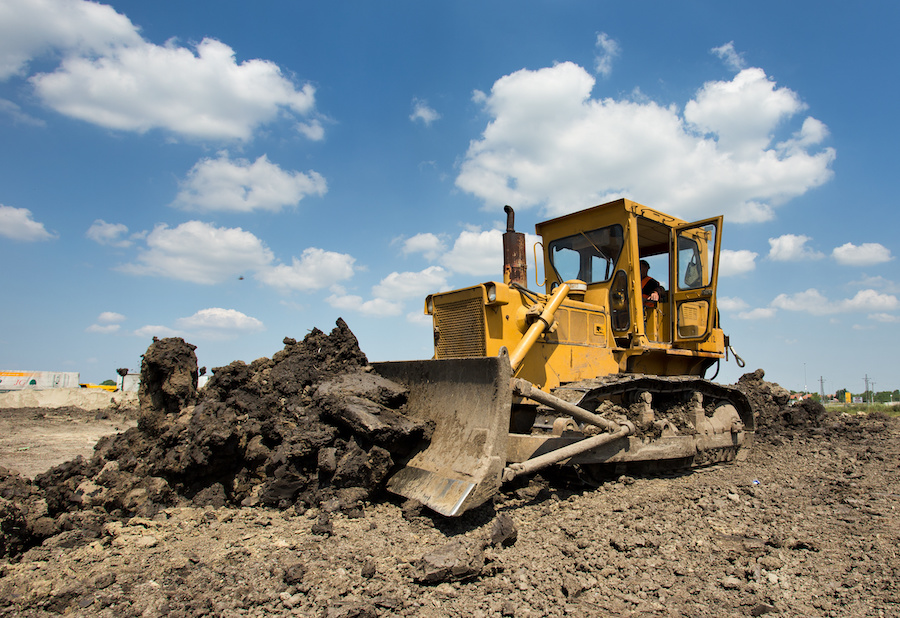 Oil Platforms
Seabee designs and manufactures custom hydraulic cylinders for OEMs in the Water, Oil and Gas industries.
Seabee hydraulic cylinders can be found on a variety of truck and track mounted drill rigs, horizontal directional drills (HDDs), and pipeline support equipment, such as, pipe benders.
Seabee offers exceptional product support tailored to our customer's needs. Seabee's rugged, high-quality cylinders provide superior performance and reliability over an extended service life in the field.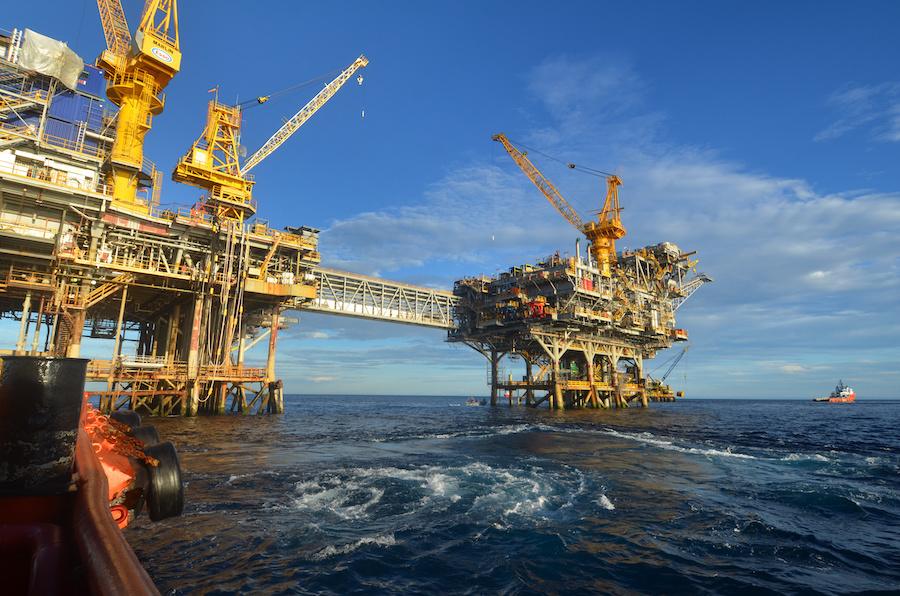 Excavators
Diggers and other types of construction equipment are very demanding applications that face extreme pressure, temperature, shock, vibration, and contamination.
Our progressive engineering team, along with our state-of-the-art manufacturing facilities, allows us to produce very durable, high-quality hydraulic cylinders that exceed the requirements of this industry.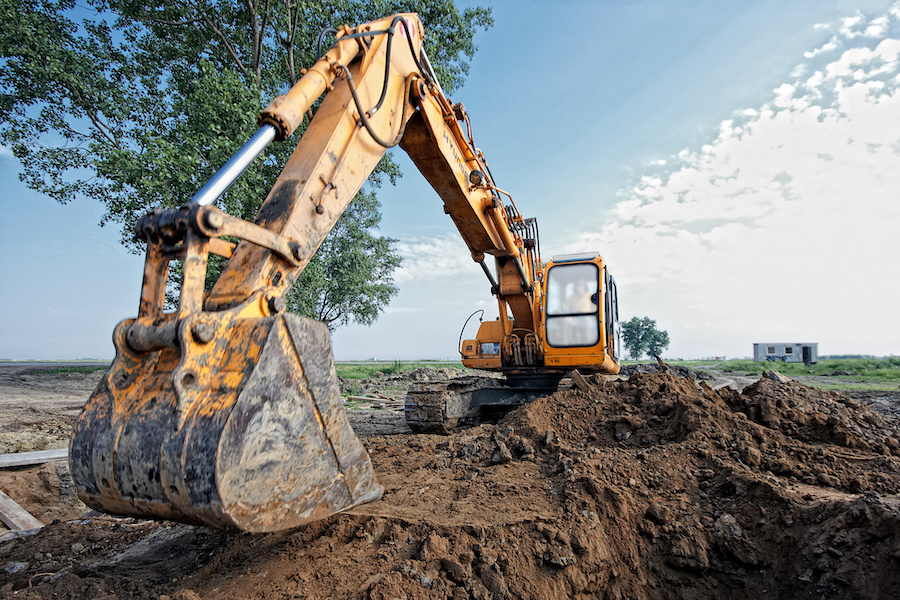 Recycling and Trash Compactors
Seabee manufactures robust and reliable hydraulic cylinders that can withstand harsh operating environments required by the recycling and compacting industry.